November 21, 2022
Scholarships: SECAI is Looking for Excellent Students
A main objective of SECAI is to support the next generation of AI talents by supporting excellent students, overcoming access barriers, and fostering the internationalization and diversification of the SECAI study courses at TU Dresden and Leipzig University.
Complementing its support for gradual students and Clinical Scientists, SECAI offers scholarships for excellent Master-level students who are enrolled in a study courses related to the topic's of the School. Scholarship holders will receive financial support and can get in touch with the topics and researchers of SECAI. Further information are available on the page about scholarships within SECAI.
Interested students can submit their comprehensive application including a transcript of records showing their very good study performance, preferably via the TU Dresden SecureMail Portal https://securemail.tu-dresden.de by sending it to secai-office@tu-dresden.de.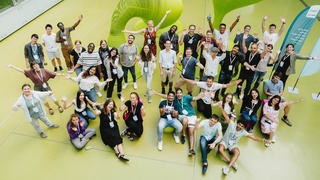 Photographer: Sebastian Weingart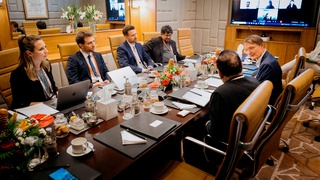 © Sebastian Rau/photothek.de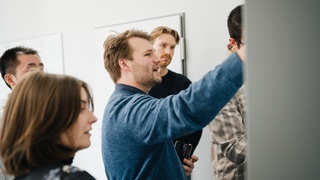 © DAAD/Nathan Dreessen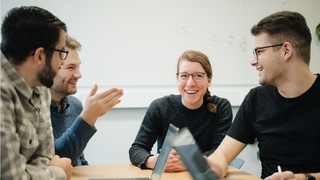 © DAAD/Nathan Dreessen