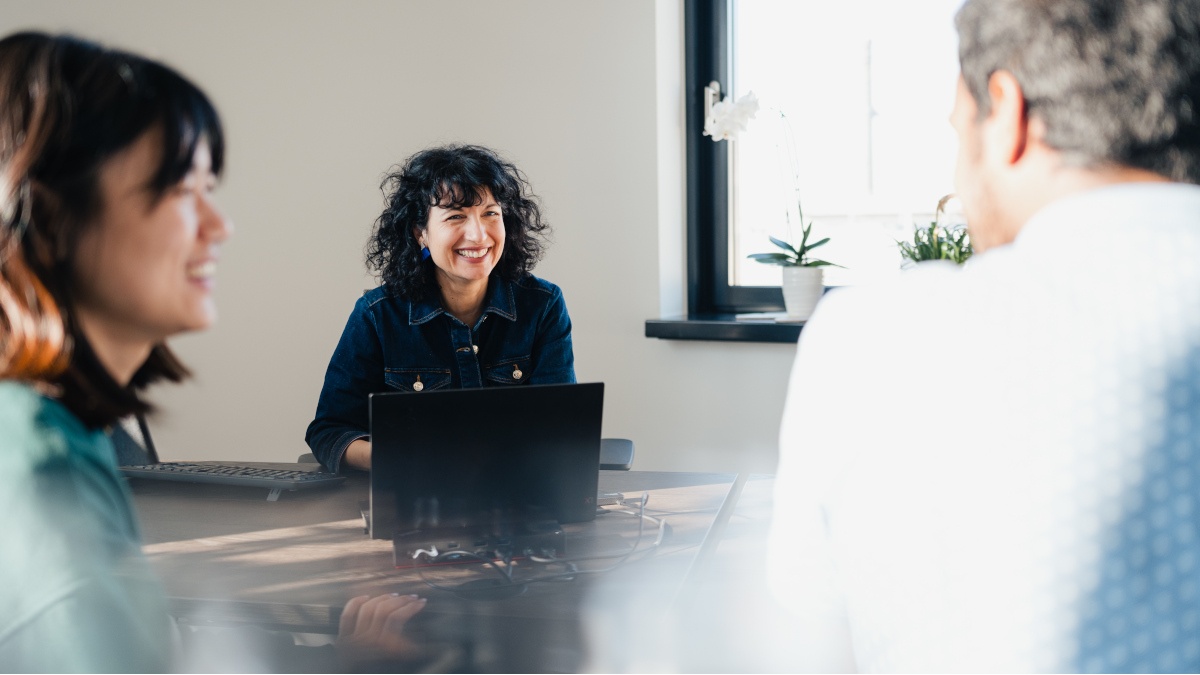 © DAAD/Nathan Dreessen
Support Offers within the Graduate School
The time of the doctorate or clinical research work is not only a professional qualification phase, but also a time of orientation and preparation of the further career path.
SECAI implements measures to support scientists on this path:
Tandem Mentoring Program: New members of the SECAI graduate school will be assigned a senior graduate researcher whose practical support complements that of the supervisors.
Mini-Projects: SECAI's special program for mini-projects allows graduate researchers to obtain small-scale funds for activities of their own choice, e.g., for special equipment, compensations for participants in empirical studies, or organization of own events or guest invitations. Applications follow a simple and unbureaucratic process, but will receive expert feedback to prepare candidates for own future proposals.
Mobility Window: Researchers are encouraged – and supported – to spend a research stay of one to three months at an international academic partner or at a research-oriented industry partner.
External Support: On top of the specific offers within SECAI, graduate researchers also benefit from established university-wide structures that provide support on a general level: the Graduate Academy at TU Dresden and Research Academy at Leipzig University offer comprehensive programs for training, consulting, funding, and networking.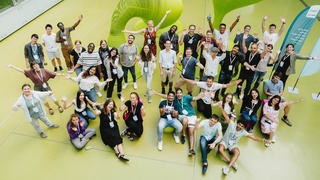 Photographer: Sebastian Weingart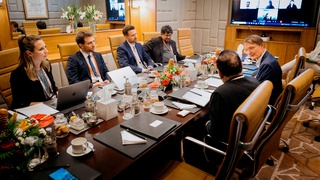 © Sebastian Rau/photothek.de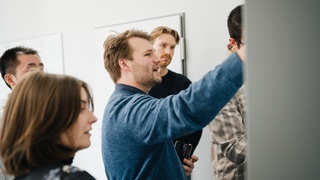 © DAAD/Nathan Dreessen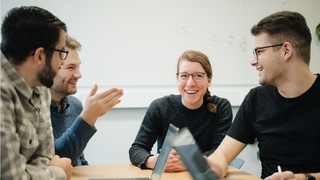 © DAAD/Nathan Dreessen