Support Offers for Doctoral Students and Clinical Scientists
The time of the doctorate or clinical research work is not only a professional qualification phase, but also a time of orientation and preparation of the further career path. SECAI implements measures to support scientists on this path.
Mini Projects
As a special support offer and invitation to scientific independence, SECAI funds research activities proposed by doctoral students and clinical scientists. A variety of formats are possible, e.g., acquiring specialized working material, the time-limited employment of student assistants, or funding user studies.
To obtain funds, doctoral students and clinical scientists file short, informal requests, which describe the research purpose and the proportionality of the requested resources. The format rewards initiative and enables the exploration of new research approaches.
© Paolo Förster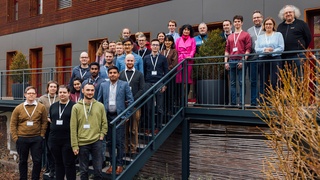 Photographer: Christian Hüller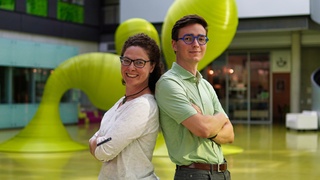 © Sebastian Seifert