The School regards itself as an association of Fellows, who cooperate in a committed and democratic manner in shaping the School. Guiding decisions are made at the annual General Assembly. In particular, this includes the election of the two committees, the Board and the Steering Group, which are responsible for the management and practical organization of the School. The bylaws regulate the structure and responsibilities within the School.
Board
The SECAI Board is responsible for the operational management of the School and is elected by the Fellows at the General Assembly. The Board consists of a director and two deputy directors, with at least one person from Dresden and one from Leipzig. Currently, the Board consists of the director Markus Krötzsch and the two deputy directors Stefanie Speidel and Peter Stadler. The Board makes operational decisions, organizes meetings, and develops proposals for action. You can send your requests for the Board to secai-board@groups.tu-dresden.de.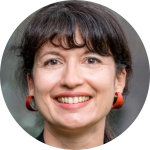 Chair of Translational Surgical Oncology
National Center for Tumor Diseases Dresden
Steering Group
The Steering Group makes decisions on the practical implementation of the School and planned measures. The group consists of seven Fellows, including the members of the Board, and two Graduate Representatives. In addition, other Fellows, Associated Fellows and further guests may be involved in decision-making processes.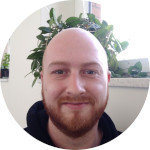 Institute for Drug Discovery
Leipzig University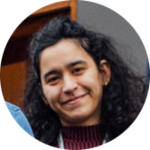 Chair of Nanoelectronics
TU Dresden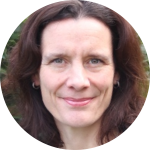 Chair of European Law, Public International Law and German Public Law
Leipzig University
Coordination Offices
The Coordination Offices in Dresden und Leipzig support the Board and the Steering Group and coordinate the implementation of activities and measures within the School. You can send requests to the local Coordination Offices in Dresden and Leipzig: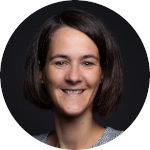 Administrative Coordinator