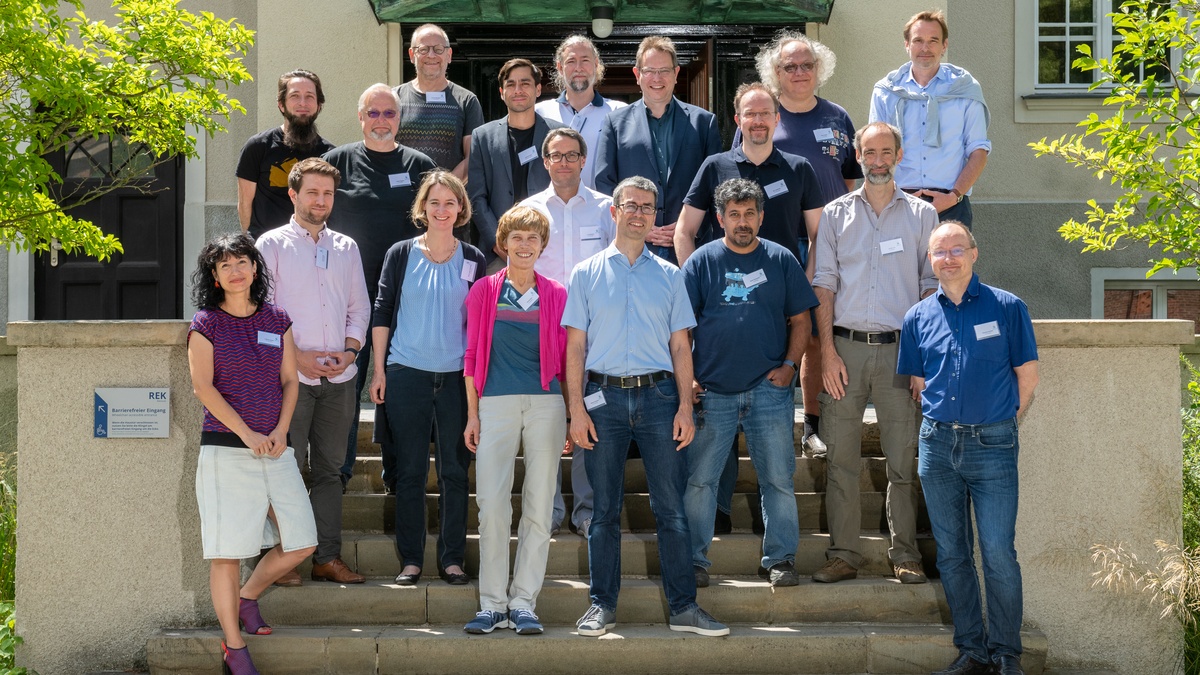 © Michael Kretzschmar, TU Dresden
July 12, 2022
SECAI is Launched at Inaugural Meeting in Dresden
Researchers from Dresden and Leipzig have met at TU Dresden today to constitute the School of Embedded Composite AI (SECAI). Subsequent discussions revolved on joint strategic planning and upcoming research collaborations.
Right on time for the project start at the beginning of the month, the constituting meeting of the new DAAD Konrad Zuse School of Excellence in AI SECAI has taken place on July 12th, 2022. "We wanted to start as quickly as possible, and today's meeting has been especially important there", states project leader Markus Krötzsch, who will also manage the School as the newly elected director, together with co-directors Peter Stadler (Universität Leipzig) and Stefanie Speidel (TU Dresden/NCT Dresden/EKFZ Dresden).
Management and organization of SECAI are governed by the statutes that have been adopted at the meeting. Important decisions will thereby be made by the newly elected Steering Group, which consist of the three directors and additional Fellows Martin Bogdan (UL), Christian Mayr (TUD), Sebastian Rudolph (TUD), and Stephanie Schiedermair (UL). This covers the whole professional breadth of SECAI, ranging from computer science and electronics to medical AI applications and the societal impact of artificial intelligence.
In addition, joint planing and the design of upcoming research collaborations have been the most prominent points of the agenda. "The intensive exchange between the partner sites and research areas plays a major role in SECAI", says Krötzsch, "This can only work through regular meetings and close contact." The School therefore also establishes an event series SECAI.Connect, which aims at connecting researchers across disciplines. The first meeting of this type focused on the deepening of joint PhD topics for the SECAI graduate school, which will welcome the first batch of doctoral researchers this fall. For SECAI's next plenary meeting, which is planned for the end of this year, we are therefore looking forward to welcoming many new members.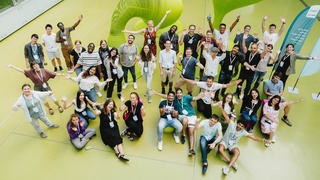 Photographer: Sebastian Weingart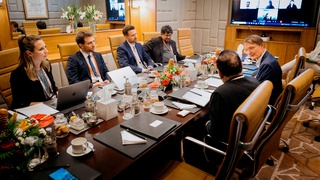 © Sebastian Rau/photothek.de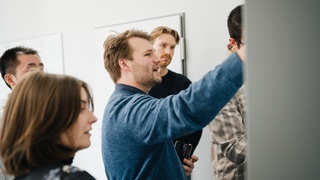 © DAAD/Nathan Dreessen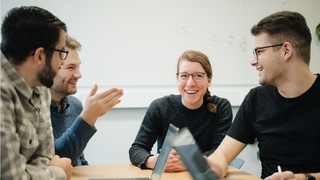 © DAAD/Nathan Dreessen