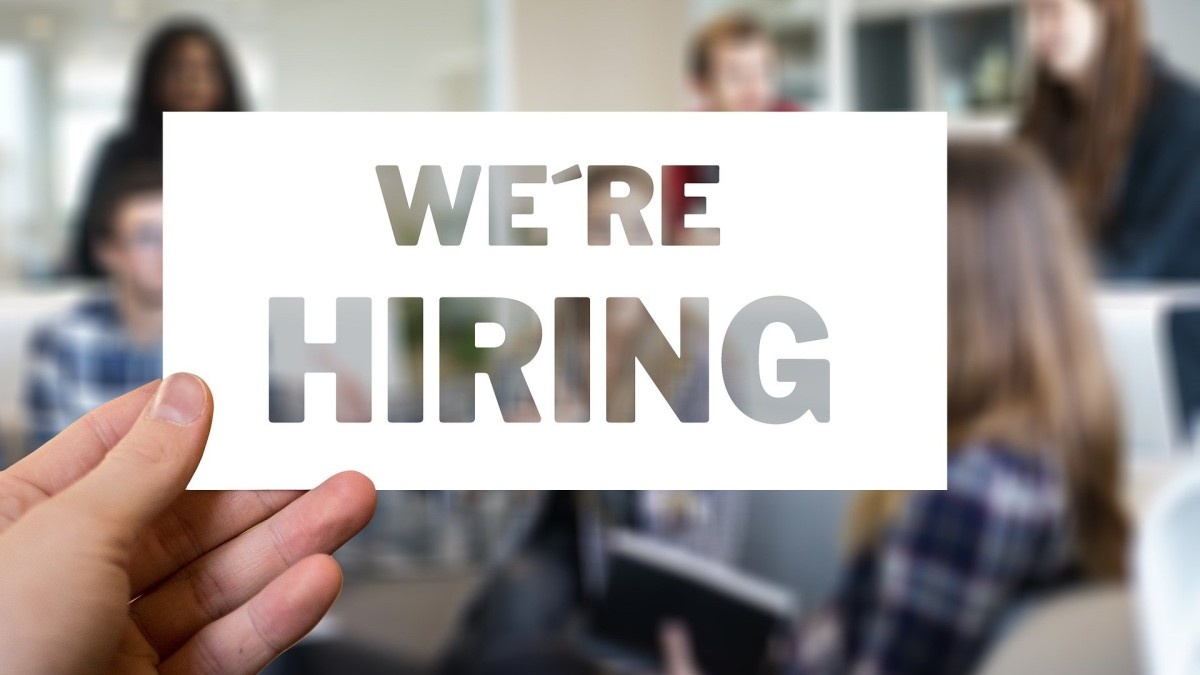 Photo by Tim Mossholder on Unsplash
July 7, 2022
Wanted: Scientific Coordinator for SECAI
SECAI is looking for a new team member to lead the Dresden project office, with the focus on scientific coordination.
As scientific coordinator of the newly established School of Excellence in Embedded Composite AI (SECAI), you are in charge of a nationally outstanding initiative to strengthen Artificial Intelligence in research and teaaching. SECAI is one of three DAAD Zuse Schools of Excellence in AI and is realized as a collaboration of TU Dresden and Leipzig University. You are leading the coordination office of the project (with own secretary) and are coordinating the professional and organizational development of the School in close coordinaation with the Board and the partners. The position will be remunerated according to TV-L E13 (subject to personal qualification).
Topics: SECAI considers a broad spectrum of topics in AI, ranging from methods over hardware to medical applications. The topical focus at the Chair for Knowledge-Based Systems is foundational research in symbolic AI, especially in knowledge representation and knowledge management. Own research should connect to this topical orientation, but is welcome to bring in new aspects.
Prerequisites: university degree (MSc or a equivalent) in computer science, information systems, or some closely related field, possibly doctoral degree in a relevant topic; fluency in English and German; own experience in international research. Prior knowledge in research management are not strictly required, but some management experience and technical skills related to publishing (LaTeX, web, etc.) are an advantage.
Opportunities: We are offering an excellent environment for the development of your career, with a possibility for further specialization in either research management and/or research in the area of composite (hybrid) AI methods. As a scientific coordinator, you will develop your network with technology leaders in industry in Dresden and all of Germany, and with leading national and international academic partners. SECAI is planned to receive funding until the end of 2027 and a financing for the complete project duration is intended.
Women are specifically encouraged to apply. The same also applies to people with disabilities. The official job ad of TU Dresden provides further information (in German).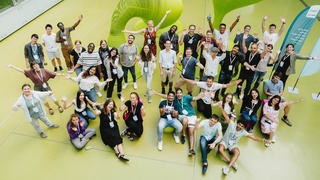 Photographer: Sebastian Weingart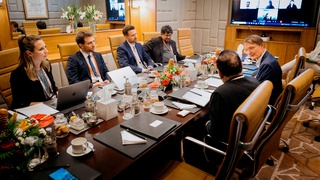 © Sebastian Rau/photothek.de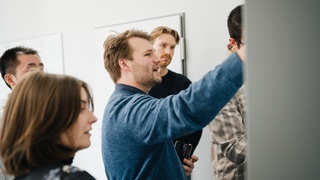 © DAAD/Nathan Dreessen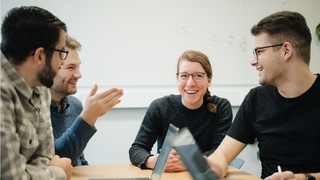 © DAAD/Nathan Dreessen