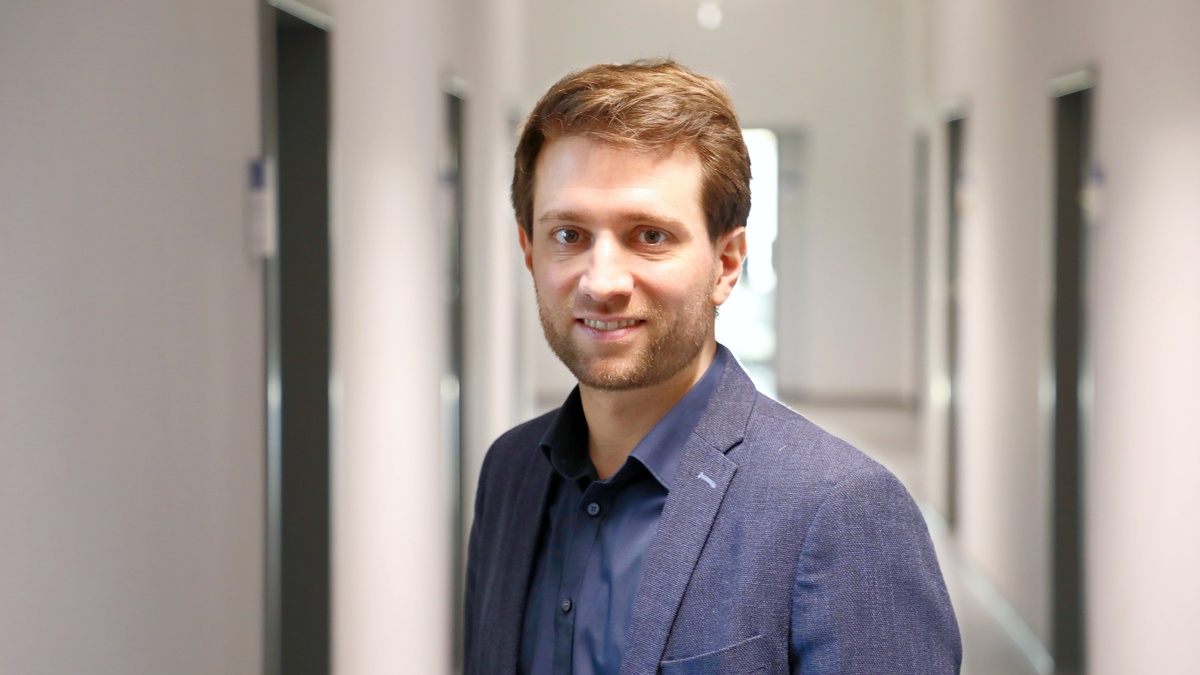 September 10, 2023
ERC Starting Grant for SECAI Fellow Jakob N. Kather: Deep learning for cancer research
The European Research Council (ERC) has announced the award of 400 Starting Grants to young scientists across Europe. Academic Fellow Jakob N. Kather is among the recipients with the NADIR project (New directions for deep learning in cancer research through concept explainability and virtual experimentation). He will receive funding totalling 1.5 million euros for his research from 2024 to 2028.
In the NADIR project Prof Jakob Nikolas Kather is investigating how artificial Intelligence and deep learning can be use for cancer research. "The ERC funding will allow me to combine translational cancer research with computational pathology. By combining clinical and technical methods, we will develop a new approach to understanding tumors, which will facilitate the development of new treatment strategies," explains Jakob N. Kather, Chair of Clinical Artificial Intelligence at the Else Kröner Fresenius Center (EKFZ) for Digital Health at TU Dresden.
Deep learning with artificial neural networks can be used to extract patterns and structures from images of tissue samples, which can then be used to predict genetic characteristics and response to tumor therapies. This requires the integration of additional clinical patient data. Deep learning has its limitations – in particular, it is sometimes difficult to replicate and lacks a connection to biological knowledge and experiments. The NADIR project aims to close these gaps. NADIR will serve as a tool for cancer research and will concentrate on the interrelationships between tumors and the immune system in certain forms of cancer.
About Prof Jakob N. Kather
Prof Kather is a physician specializing in internal medicine and an interdisciplinary researcher. He has led the Clinical Artificial Intelligence research group at the EKFZ for Digital Health since June 2022, developing AI methods for use in clinical settings. He has already received several awards for his outstanding research achievements, including the prestigious Heinz Maier-Leibnitz Prize in 2021.