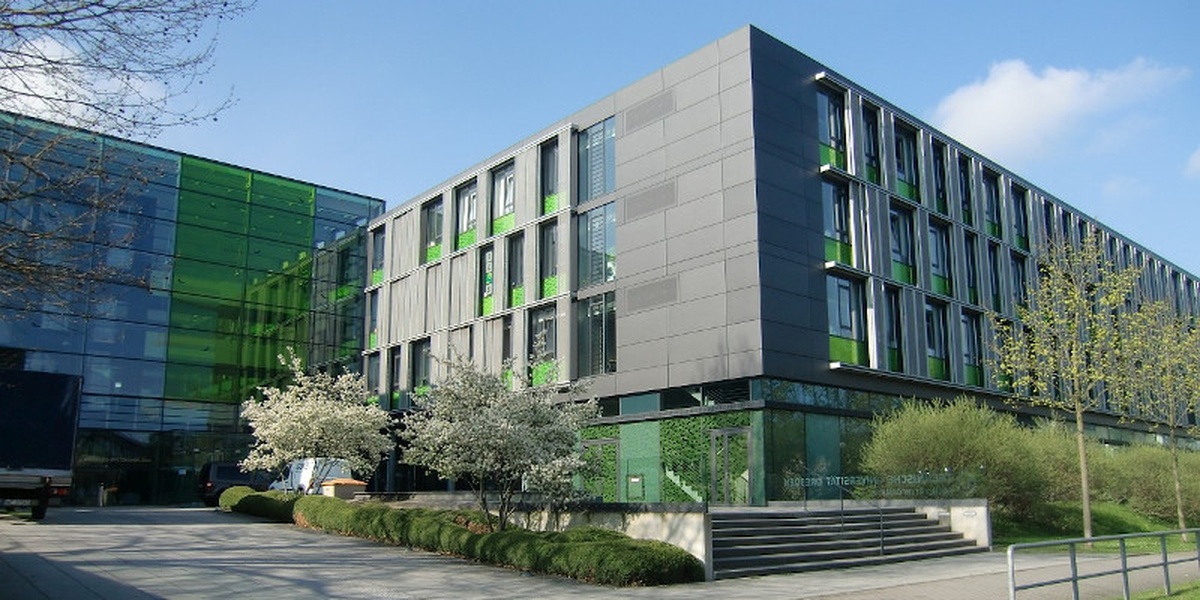 The School of Embedded Composite of AI (SECAI) is a project of TU Dresden in cooperation with its partners Leipzig University and the University Hospital Carl Gustav Carus in Dresden. This consortium is working with many further external partners.
TU Dresden
Technische Universität Dresden is one of Germany's leading research universities and among the eleven Universities of Excellence nationwide. TUD unites the natural and engineering sciences with the humanities and social sciences, as well as medicine. This wide range of disciplines, which is unique in Germany, brings with it the obligation for the university to promote interdisciplinarity and to contribute to the integration of science and society.
TU Dresden is leading the SECAI consortium, with participation of the faculties of Computer Science, Electrical and Computer Engineering, and Arts, Humanities and Social Science, as well as the Center for Advancing Electronics Dresden (cfaed). The project leader of SECAI is Markus Krötzsch of the Chair for Knowledge-Based Systems in the Institute for Theoretical Computer Science, but the school is governed jointly by its participants according to its statutes.
For further information, see https://tu-dresden.de.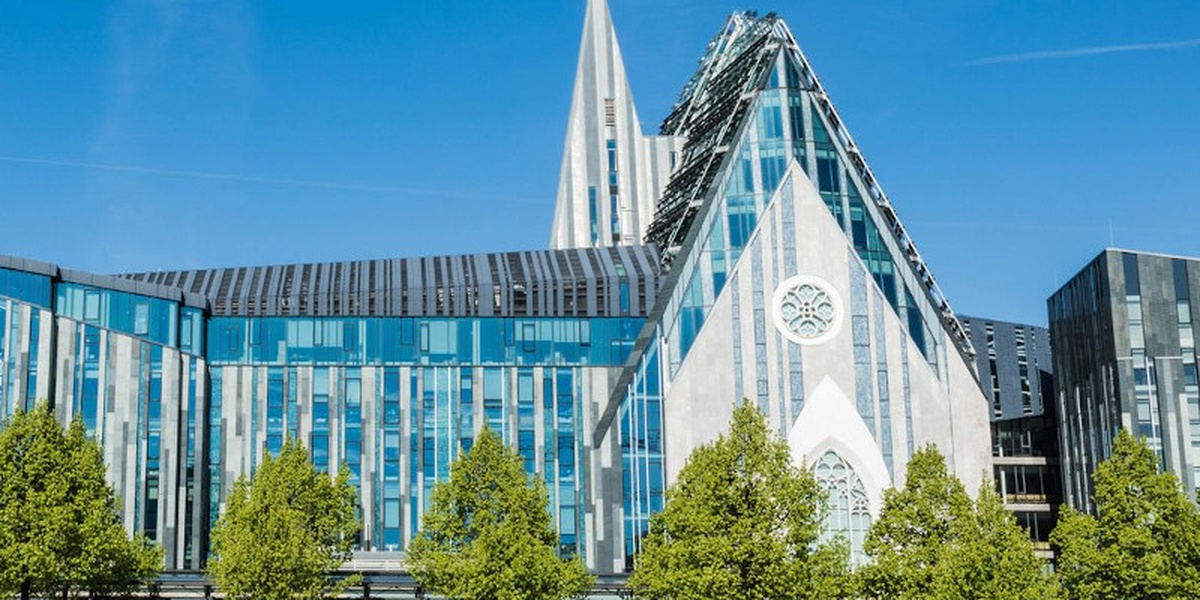 © Christian Hüller, Leipzig University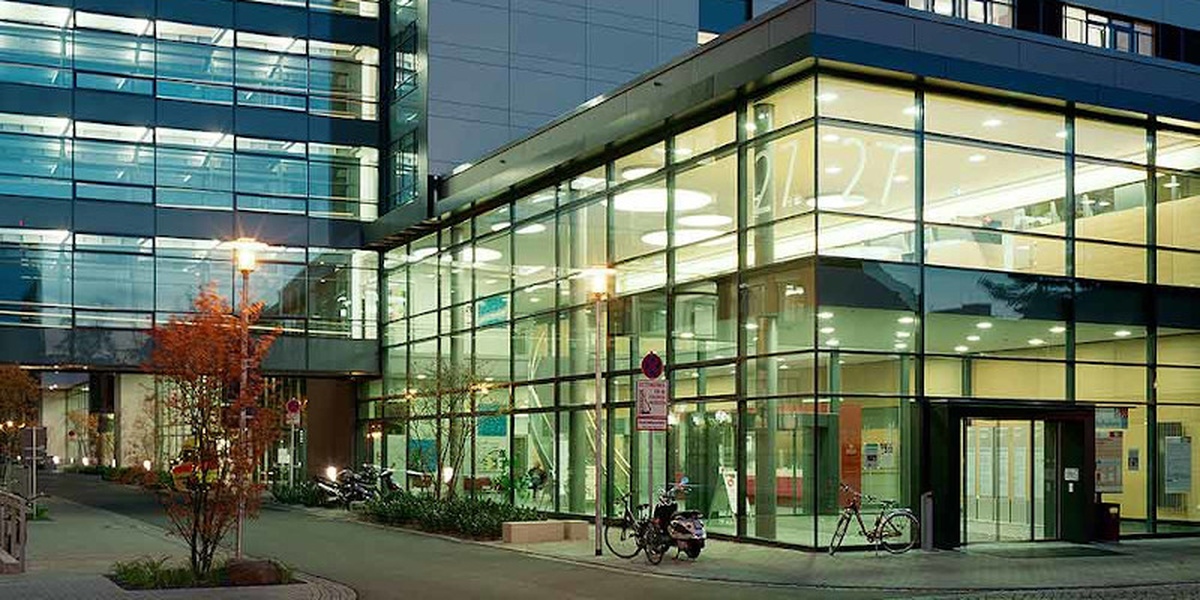 University Hospital Carl Gustav Carus Dresden
The University Hospital Dresden commits to excellence in medical care, medical research and training, and health services for patients throughout the region. As an internationally outstanding academic-medical center, it is playing an important role in medical AI research.
In SECAI, the University Hospital is in particularly involved via the Else Kröner Fresenius Center for Digital Health (EKFZ), which has its topical focus in research areas of high relevance for AI, including robotics and coworking, sensors and medical devices, as well as connected care.
General Information about the University Hospital Carl Gustav Carus can be found at https://www.uniklinikum-dresden.de/en.